Valentines Day Present Ideas for Her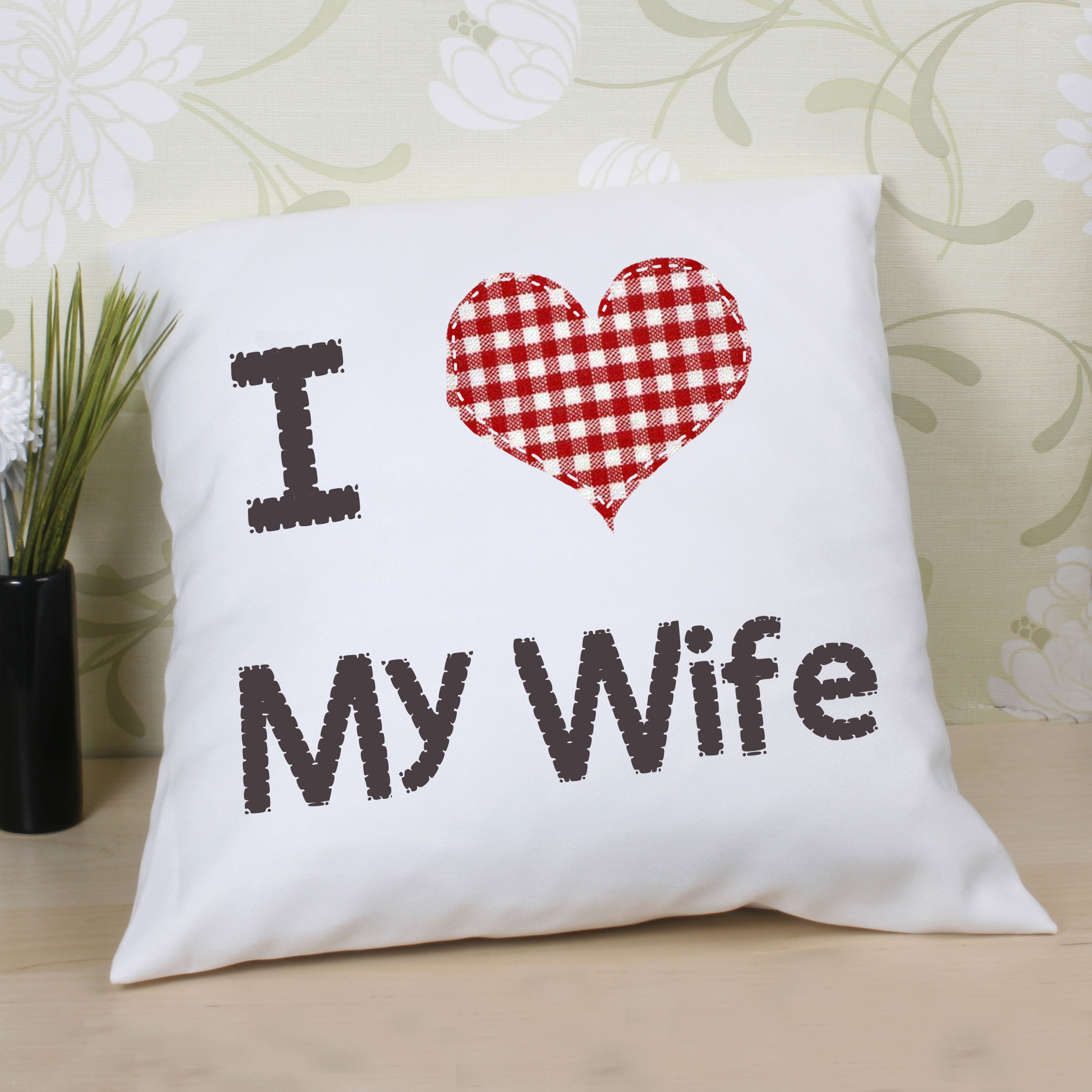 Valentine's Day Gift - I Love..... Cushion - 14.99
Valentine's Day Gift - I Love..... Cushion
Gift wrap service Free postage (over £30.00)

£14.99 From The Gift Experience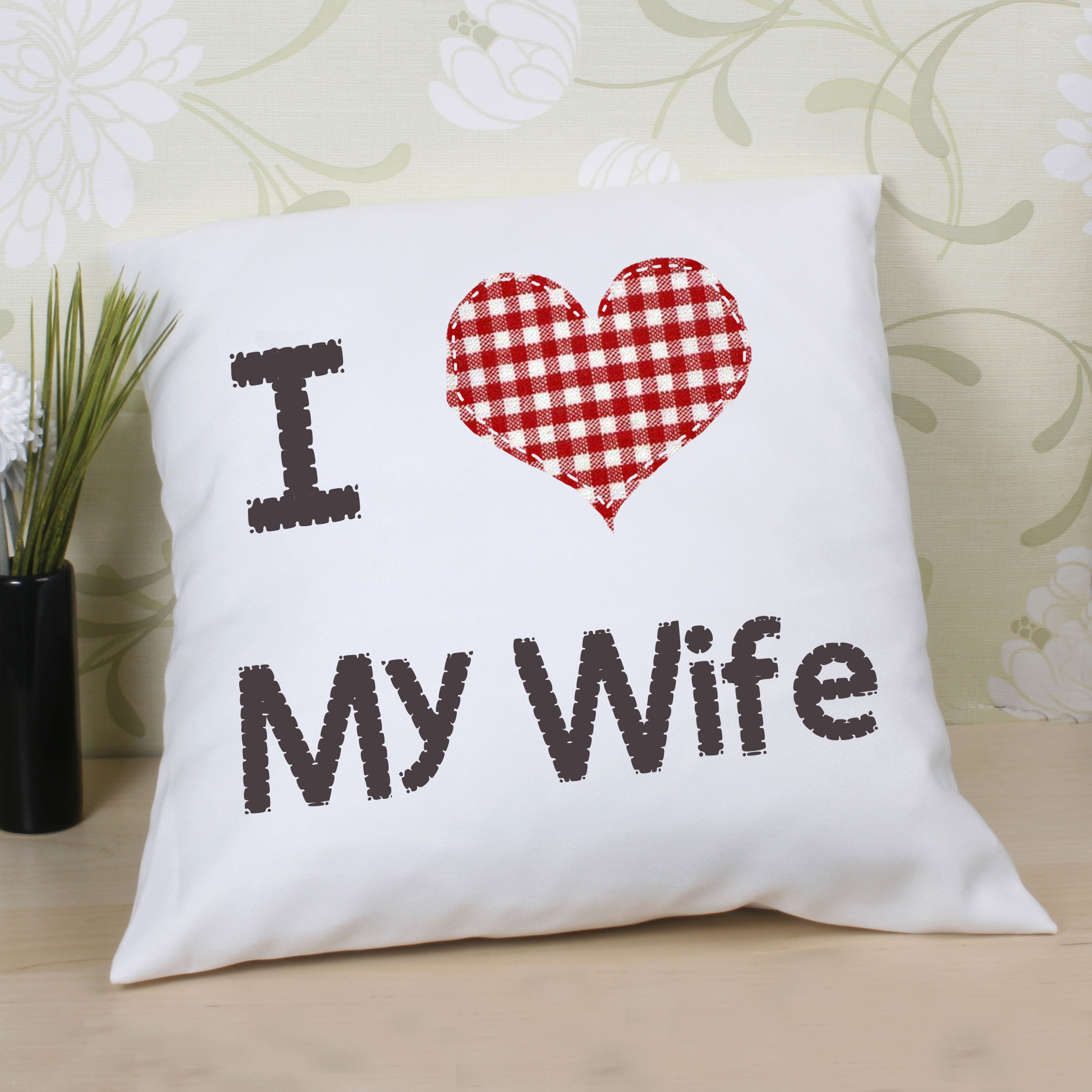 Show your true feelings for someone with this Valentine's Day I Love... Personalised Cushion.
Friendship Silver Charm - 29.95
Friendship Silver Charm
Gift wrap service Free postage

£29.95 From Hot Diamonds

Seal a special friendship with this sweet, diamond-set charm. The small heart fits perfectly into the heart-shaped hole - just like best friends. Why not order two: one for you, and one for her.