Get Fit!
Low Impact Chair Exerciser - 29.00
Low Impact Chair Exerciser
Tone your upper body muscles and relieve tightness with this exercise equipment you use sitting on a chair. Simply place the plastic base on any seat, secure in place with the straps, and pull the elastic arm bands to build up your strength. Lightweight and portable, you can use it anywhere – even in the office. It's a great solution for older people, but great, too, for anyone wanting to tone their arms, back and shoulders.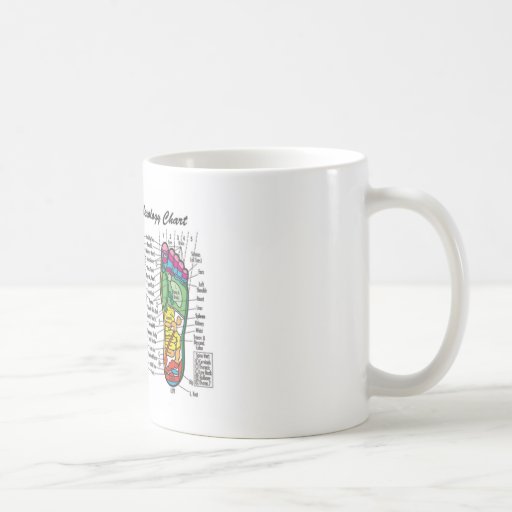 Foot-Massage-Reflexology Coffee Mug - 13.00
Foot-Massage-Reflexology Coffee Mug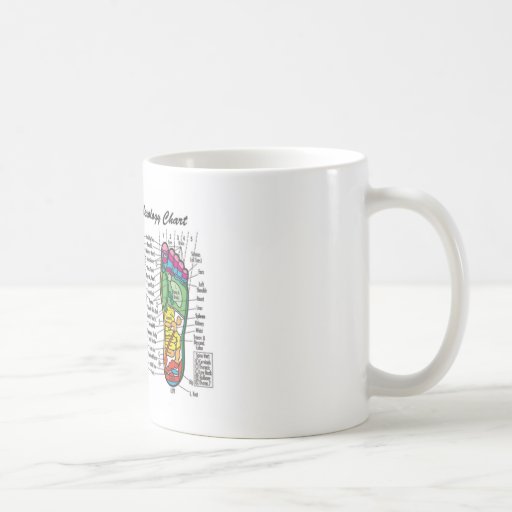 This customizable Foot-Massage-Reflexology Coffee Mug is designed on the mug and would interest those who like foot massage reflexology stuff.
Our "Get Well" gift suggestions have all been researched and carefully chosen by men and women, boys and girls, who have recently been ill or are currently sick, so you can be sure that the gift ideas we present will be things that they are likely to really appreciate. Of course, not every boy, girl, man, and woman have exactly the same tastes, so we asked our GiftGofers to select a variety of gifts of different types and at various prices. If you don't see a present on this page you think your recipients would love to receive as a Get Well gift, use our Search option at the top of the page to tell us more about them: their hobbies and interests, and the approximate amount you want to spend, and the Gift Gofers will scamper off to their database and find you some more great presents to suggest for you.