Celebrate Grandparents' Day!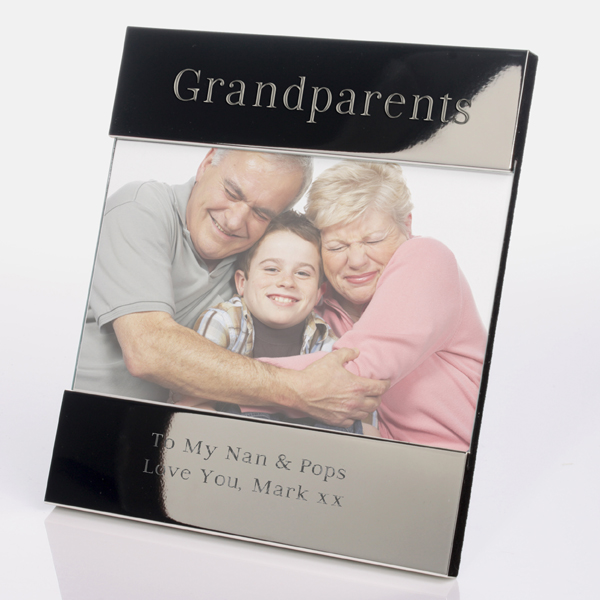 Engraved Grandparents Photo Frame
Personalise this special Grandparents photo frame with a special name, message or whatever you choose. A gift from the grandchildren to mark an occasion such as a Birthday, Christmas or a New Baby.
Gift wrap service Free postage (over £30.00)
Supplied by The Gift Experience (Opens in new tab/window)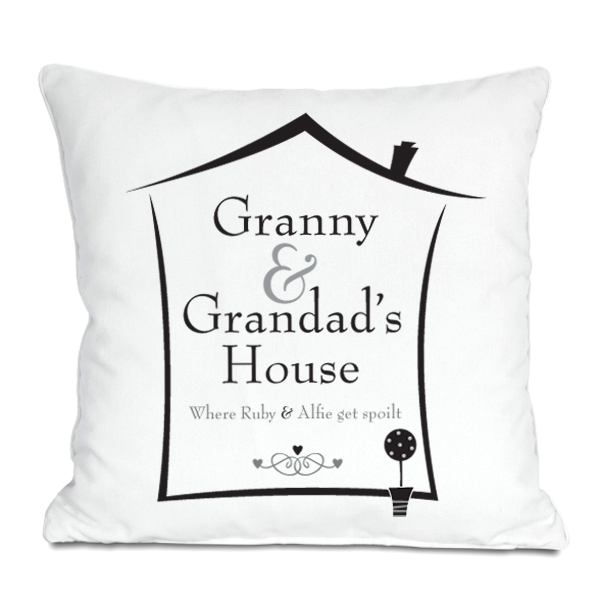 Grandparents House Personalised Cushion
This personalised cushion makes a fantastic gift idea for the Grandparents and is sure to show them just how much their adorable Grandchildren love them. It's personalised with Grandma and Grandad's names and a special personal message.
Gift wrap service Free postage (over £30.00)
Supplied by The Gift Experience (Opens in new tab/window)