Confirmation and other Initiation Ceremonies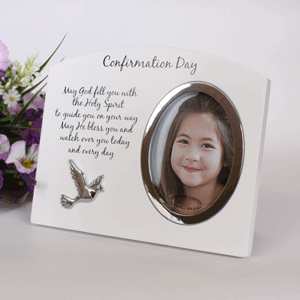 Confirmation Verse and Frame - 8.99
Confirmation Verse and Frame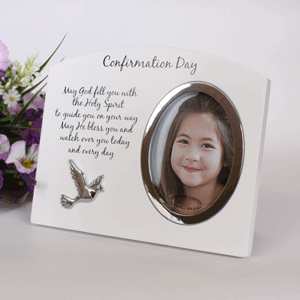 This wonderful photo frame and verse makes a lovely gift for a childs Confirmation Day.
Gift wrap service Free postage (over £30.00)

£8.99


Personalised Jewellery Box - 27.00
Personalised Jewellery Box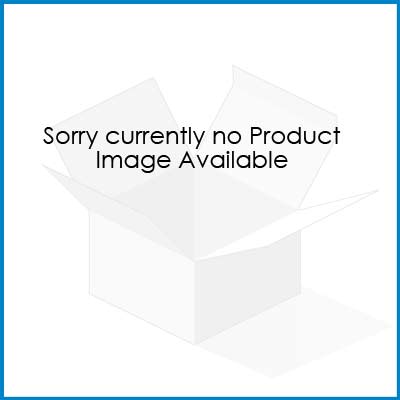 This gorgeous mirrored jewellery box is the perfect addition to any dressing table. The stylish jewellery box can be personalised on the front with your message over three lines (25 characters per line), making it an ideal gift or keepsake. The jewellery box itself features three compartments to store your jewellery and is lined with a black flock fabric. This mirrored personalised jewellery box is finished with a beaded edge detail and measures 10 x 18.5 x 6.5cm. Create your personalised jewellery box now by entering your message to be engraved below, it's that easy! FREE 1st Class Delivery Dispatched within 1-3 Working Days
Our initiation ceremony gift suggestions have all been researched and carefully chosen by boys and girls, men and women who have recently had their Bar Mitzvah, Bat Mitzvah, Confirmation, First Communion, etc., so you can be sure that the gift ideas we present will be things that similar people are likely to really appreciate. Of course, not every young person has exactly the same tastes, so we asked our Gift Gofers to select a variety of gifts of different types and at various prices. If you don't see a present on this page you think your recipients would love to receive as a gift for their Bar Mitzvah, First Communion, Confirmation etc., use our Search option at the top of the page to tell us more about them: their age, hobbies and interests, and the approximate amount you want to spend, and the Gift Gofers will scamper off to their database and find some more great presents to suggest for you.