octonauts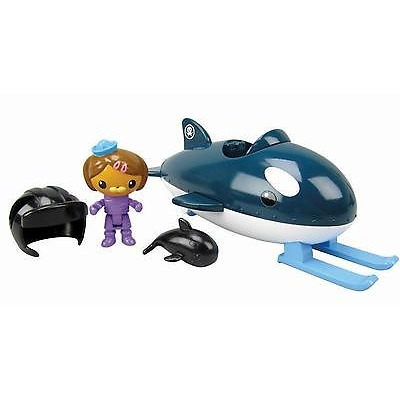 Octonauts Gup-o And Dashi
Designed to look like an Orca whale and able to mimic the creature's movements, the Gup-O features a tail that will move up and down when it is raced across the floor. Also built for bath time missions, the Gup-O is equipped with retractable suction treads that allow it to stick to tub walls. The Gup-O comes with a Dashi figure, removable helmet and an orca whale. For ages three years and older.
Supplied by Duncans Toys (Opens in new tab/window)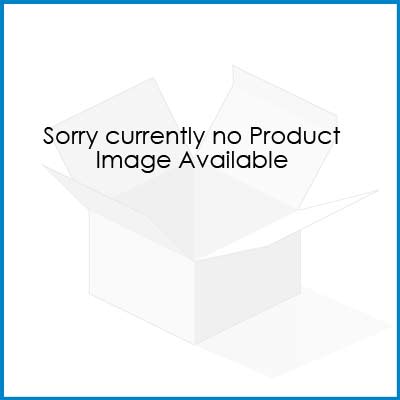 Ravensburger Octonauts Giant Floor Puzzle (60 Pieces)
Join Captain Barnacles, Kwazii and Peso as they travel beneath the waves in the GUP-A mission vehicle. They are travelling to 3 different places - the Sunlight Zone, the Twilight Zone and the Midnight Zone - discovering lots of fascinating creatures and helping wherever and whenever required. Youngsters will discover plenty of colour and detai as they piece together the 60 piece puzzle. The Look and Find fact sheet included with the puzzle will ensure plenty of fun and play value along the way. Suitable for ages 4 years+, the puzzle measures 69 x 49cm when assembled. The puzzle is manufactured in Ravensburger's own European factory and is made from thick, sturdy and responsibly-sourced board.
Supplied by Duncans Toys (Opens in new tab/window)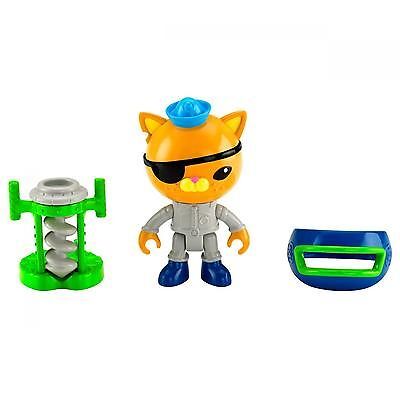 Octonauts Figure & Creature Pack: Kwazii's Mud Drill
Collect your favourite Octonaut figures and creatures - just like in the show. When there's trouble under the sea, the Octonauts dive into action. Travel to the coral reef as you explore the incredible underwater world of the Octonauts. This pack contains one figure and one colour change creature. Suitable from 3 Years
Supplied by Duncans Toys (Opens in new tab/window)